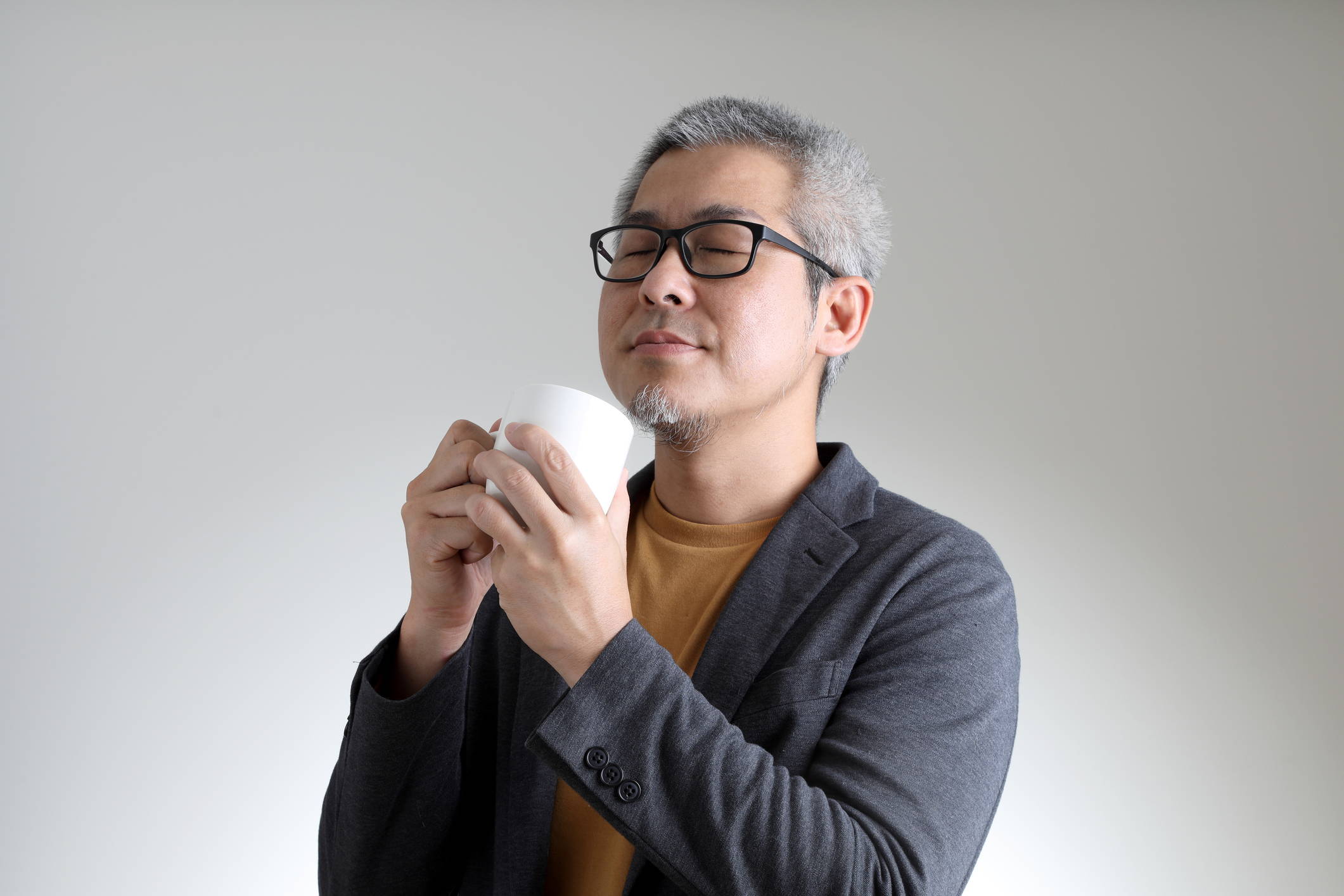 What is Ayers Naturals Privacy Policy?
Ayers Naturals value our customers and respect their privacy. We collect customer information in an effort to improve your shopping experience and to communicate with you about our products, services, contests, and promotions. We recognize that we must maintain and use customer information responsibly. We do not sell or rent the information you provide to us online to third parties.
Free return within 5 days
100% Money-Back guarantee
If for any reason you are not completely satisfied with Ayers Naturals, just return it within 60 days of purchase and receive a full 100% refund for the cost of the product. No questions asked. How can we afford to make such an incredible guarantee? Because we know that every word of our offer is true. We know Ayers Naturals products works and we know you will be satisfied with your purchase.

Give you a better digestion and detoxify your body
Helps you lose weight naturally to slim down more in shape
The natural ingredients convert excess fat into energy for the body
Burn fat naturally, without causing dehydration or feeling tired
Improve the quality of your sleep, leading to a healthier life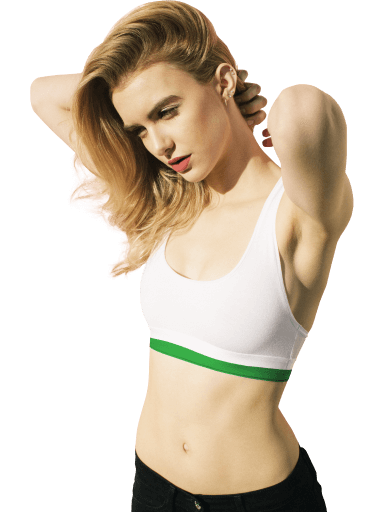 We send out packages every business day to ensure you receive your package within a few days for domestic orders and a couple weeks for international orders. Read on for answers to your most pressing shipping questions.
Will my package be shipped discreetly?
Yes. The only thing that will appear on the box is our parent company name, Ayers Naturals, as the sender.
Is there a minimum order requirement?
No. Whether you're receiving products domestically or internationally, there is never an order requirement.
How long will it take to receive my order?
Ayers Naturals aims to ship your package as quickly as possible and aims to send out packages every business day. Please note that while we send our package as quickly as possible that mail service can sometimes be delayed. If there is an issue with receiving your package, we will do everything within our power to make sure you receive your product soon.
US Customers:
We send all of our orders out via USPS Priority Mail which means you receive it within 3-5 business days after placing your order. Some customers even receive their package within a day!
International Customers:
Many countries receive USPS Global Priority Mail service which means you'll receive your package in 7-10 business days. For those that do not, please allow roughly two weeks for delivery. Please see out list below to see if USPS Global Priority Mail Service is accepted in your country.
Countries Currently Accepting Global Priority Mail Service:
Aruba – Austria – Bahamas – Barbados – Belgium – Brazil – Canada – Chile – China Colombia – Costa Rica – Czech Republic – Denmark – Dominican Republic – Finland – France – Germany – Guyana – Hong Kong – Hungary – Iceland – India – Jamaica – Japan – Republic of Liechtenstein – Luxembourg – Malaysia – Mexico – New Zealand (plus Cook Islands & Niue) – Norway – Philippines – Poland – Portugal (plus Azores & Madeira Islands) – Saint Lucia – Saudi Arabia – Singapore – South Africa – Spain (including Canary Islands) – Sweden – Switzerland – Taiwan
We offer a 30 day return option on all of our regular catalog items.
In order to determine your eligibility please read the following restriction and proceed to the section that best fits your case.
There are a couple restrictions as our generous policy has been abused so please read below.
International Orders:
Due to the current pandemic many international orders have been held at customs or delayed due to the lack of delivery services in the receiving country. If your order is experiencing this situation please contact our team, we will be documenting and tracking these orders and following up as shipping services resume. We will not be issuing any refunds on orders affected by this delay.
International shipping may take up to 8-12 weeks. There may be extended spans of time between tracking updates once the packages leaves the USA and is on its way to the destination country.
If your order tracking has not updated for 6 weeks please reach out to us so we may investigate this issue.
Before you submit your request PLEASE READ THE FOLLOWING...
You may only receive a refund on one bag or bottle of each product.

You may only receive a refund of up to five different herbs or formulas.

If you order more than once, unless otherwise stated by one of our customer service representatives, this voids your refundability for your previous orders.

You will not receive a refund on exchanged products from previous orders.

You will not receive a refund for part of the order paid using store credit.

There are no refunds on VIP items, and gear.

Ebooks are available for a refund if you do not like them for any reason.

Shipping and handling charges are not refundable.

If you are sending back the product in order to receive your refund, please get a tracking number via the carrier you choose. Please provide that tracking ID when submitting your return request below.
In the case of damaged or broken products:

we will replace them at no extra cost to you.
If your order is lost in shipping:

we reserve the right to ship a new order or to you or give you a complete refund.
If your order is 30 days or older:

we'll need to refund you by check. We are not responsible for any bank fees that may be associated with cashing this check.
In the event that the Customer would like to cancel their subscription they must inform Ayers Naturals of their intention to cancel their subscription at least seven (7) days before the next scheduled payment in their billing cycle to avoid being charged for the following month.
Your account access will then terminate at the end of that billing period. If cancelling during the free trial period, please do so at least twenty-four (24) hours prior to the ending date and time of your free trial. If you experience any issues cancelling your subscription, please notify us at help@ayersnaturals.com with "Cancellation Request" in the subject line. We are unable to process refunds if more than twenty-four (24) hours lapsed since the renewal of your subscription.